Timeless design styles can only truly be defined as such if they keep inspiring and are still considered to be the state-of-the-art century after century. One of these is Italian design. The "Made in Italy" label has always been a guarantee of unmistakable quality, experienced craftsmanship and classic versatility.
Italian style varies between endless color palettes, and it does not necessarily have recurring shapes or motifs. What it stands out for however is its attention to detail and quality, together with the constant strive to combine beauty with functionality. These homes and their design reflect the homeowners' desire for comfort, accompanied by the love of conviviality that characterizes Italy.
The strength of Italian design lies in the creativity and know-how of highly specialized workers, which are at the heart of a style that is based on artisanal production and territorial specificities. Examples of this are the timeless Italian cotto tiles, as well as tables and chairs of unmistakable design. Materials such as solid wood and precious marbles take on ever-changing forms and functions thanks to highly knowledgeable artisans.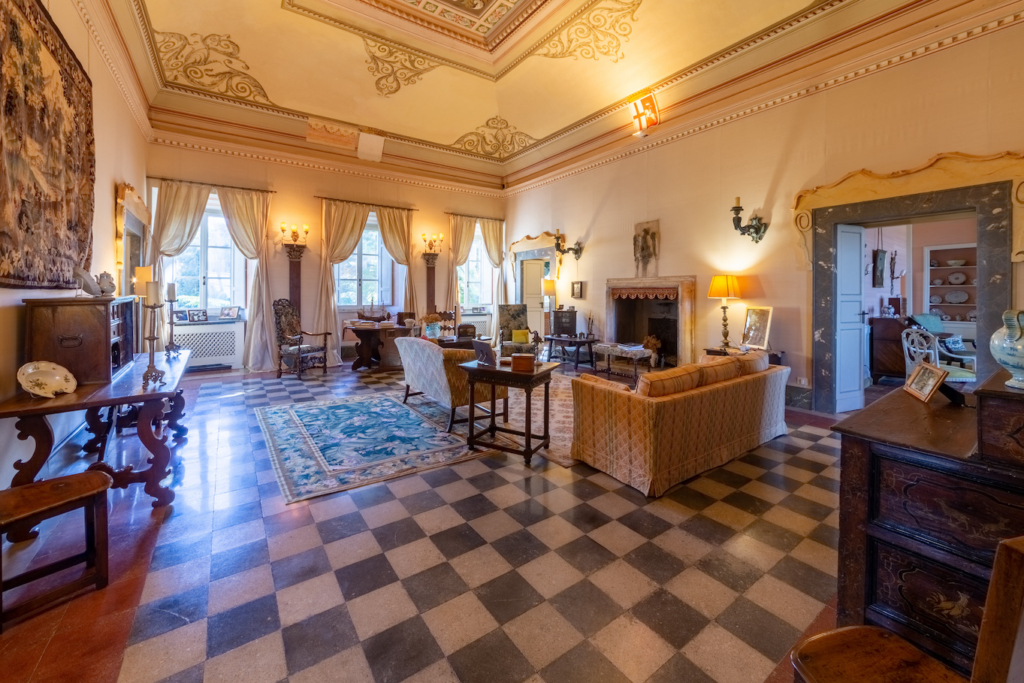 Quality raw materials and workmanship give rise to another characteristic of Italian design: its solid and durable furniture and home accessories. They are purposefully created in such a way that they can be handed down from generation to generation, while looking current in any setting.
More features of Italian homes are the juxtaposition of elements evoking different styles. We often see contemporary furniture in a timeless and rustic environment, or classic finishes paired with modern design pieces. The sartorial approach to design is typical of the Italian style, and it makes it possible to customize rooms to reflect the homeowners' taste as well as their functional needs.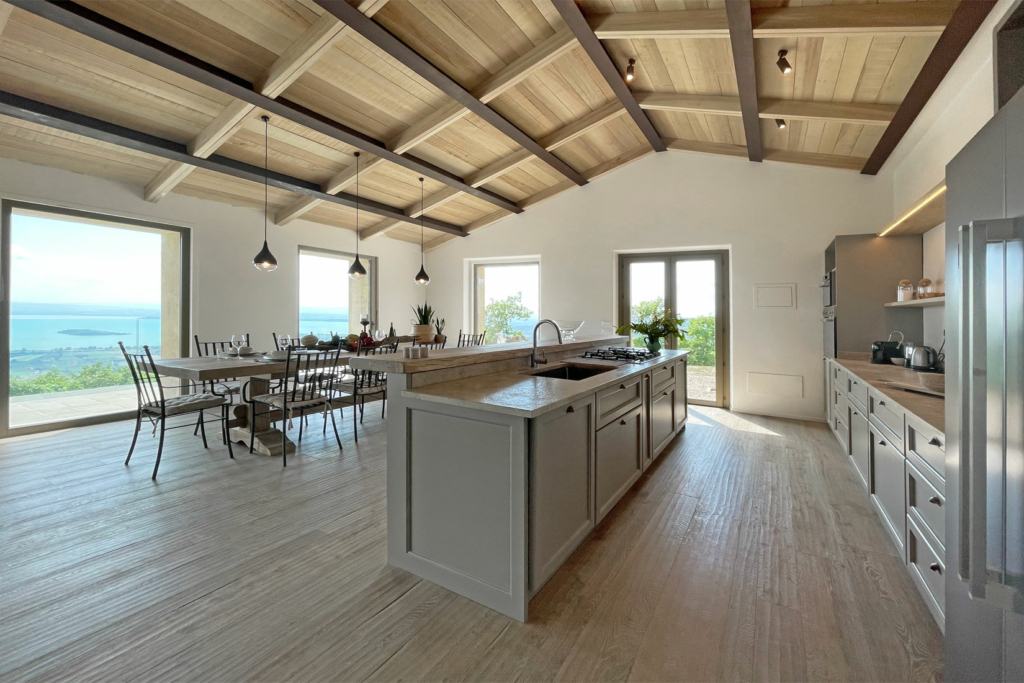 Italian style is versatile by definition. From north to south we spot different traits that characterize the home's mood, its colors, and its materials. Northern Italy often showcases modern and essential styles, with light colors and well-defined lines. Spaces are open and multifunctional, and materials such as glass and metal are highly appreciated. The Alpine areas focus more on wood, which is the real protagonist of mountain cabins.
Wooden details are a classic in central Italy as well. We find it in stunning exposed beamed ceilings, juxtaposed with stone cladding, bricks, and wrought iron finishes. Warm colors and a fireplace make rooms especially warm and cozy, as do wooden furniture and pieces of local craftsmanship that emphasize the strong link with tradition.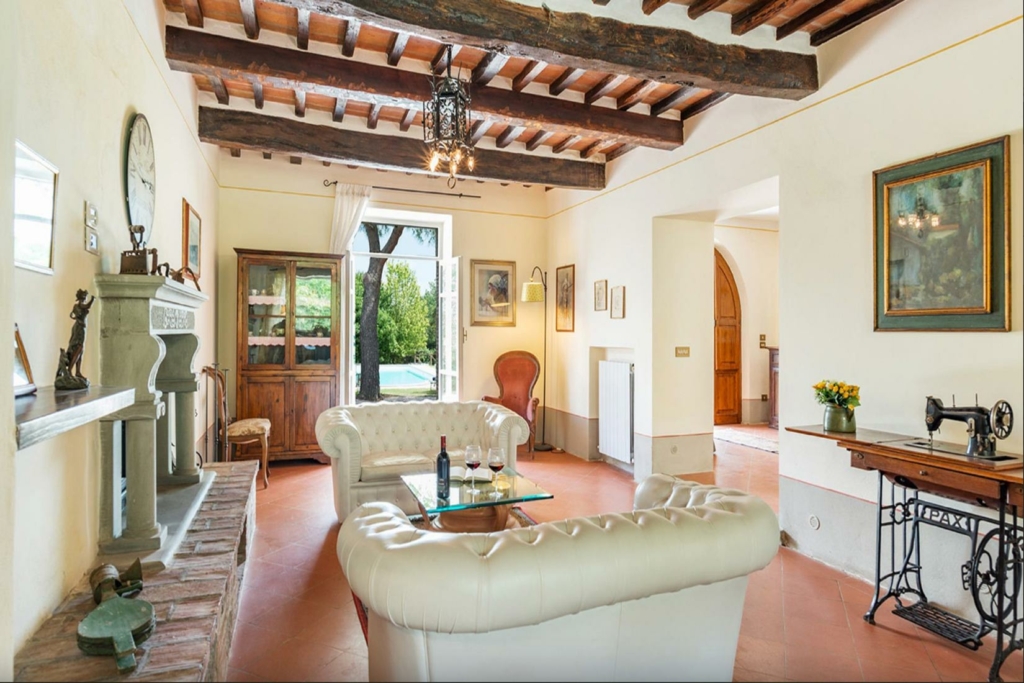 The south usually features brighter colors for wall coverings, artisanal ceramics and furnishing fabric patterns inspired by Mediterranean nature. The most commonly used materials are wicker, cork, marble and terracotta, which perfectly encapsulate the charm of this area.
These features all demonstrate how the best, most durable, and stylish Italian designs have a long history of craftmanship. Include them in your new home and create an always relevant, radiant, and comfortable property!
Looking for more design inspiration? Check out these 4 Timeless Features In Your Italian Villa That Never Go Out Of Style.